Los Angeles Metropolitan Chambers of Commerce through the " Los Angeles Hispanic Health Network" will serve its members and affiliates with excellent programs and services for economic growth. We intend to continue our advances in the commercial marketplace with unique and effective plans.
There seems to be a general consensus that there are serious problems that must be addressed with respect to providing health care coverage to the average small business employer group. Many small business employers are finding that increased healthcare costs have forced them either to pass more costs on to their employees or to drop coverage altogether. To deal with this growing problem, some have called for new regulations that would pass the burden to taxpayers or force firms to absorb these costs – unrealistic and short-sighted alternatives that would have detrimental effects on the state economy.
An AHP as proposed by the Los Angeles Metropolitan Hispanic Chambers of Commerce, under the auspices of "Los Angeles Hispanic Health Network", has the potential to bring much needed stability to the small group market. By pooling together the purchasing power of the state's small employers and centralizing the administrative duties, an AHP can help extend affordable health insurance to the state's working uninsured. Firms purchasing insurance through an AHP will be
able to provide a more extensive option of benefits to their employees and relieve them of the costly administrative tasks which they are often ill-equipped to handle on their own. While costly regulations regarding mandated benefits and community rating limit the potential premiums savings attainable by small employers, a purchasing pool is likely to provide some savings and further price stability. Furthermore, it would relieve small employers of administrative burdens while expanding employee choice.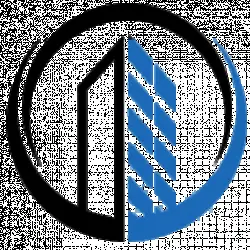 Latest posts by BILA Staff
(see all)