Home Insurance Basics: What You Need to Know
In short, a homeowners insurance policy helps protect you, your home, and your belongings from a variety of unexpected events. A standard home insurance policy will protect your house and other structures on your property, like sheds and garages. It will also protect your belongings inside the house. And if someone gets hurt on your property, the insurance will help pay for it.
In this guide, we'll discuss all the essentials when it comes to home insurance, including what types of coverage are available and the factors that can affect your insurance rates. We'll also provide tips for finding affordable home insurance and explain deductibles, claim limits, and common exclusions in homeowners insurance policies.
Understanding The Different Types Of Coverage
An insurance company standard policy includes four key types of coverage:
Dwelling Coverage
Other structures Coverage
Personal property Coverage
Liability Coverage
Dwelling coverage is a type of insurance that provides financial protection for homeowners in the event of damage to their dwelling caused by an insured peril. This type of coverage can include repairs, replacement costs, and other costs associated with restoring a home's structure. Dwelling coverage typically covers sudden and accidental events such as fires, explosions, windstorms, hail, lightning strikes, and riots. It does not cover gradual or long-term issues such as rot or termite damage.
Other structures coverage is an extension of dwelling coverage that offers financial protection for other structures on the property, such as sheds, fences, and garages.
Personal property coverage can help protect what's inside your home, like electronics, furniture, and clothing if they're stolen or damaged. If a visitor is injured at your home or you accidentally damage another person's property, liability coverage can help pay the related expenses. Keep in mind, you may have to pay a deductible before your coverage kicks in.
Liability coverage is a form of insurance that helps protect homeowners from potentially costly legal liability. It protects the homeowner from claims made by other people for bodily injury or property damage caused by negligence on the part of the homeowner. Liability will also cover legal costs and judgments against the policyholder about these cases, as well as medical payments to guests injured on their property.
What are a few things that homeowners insurance does not cover?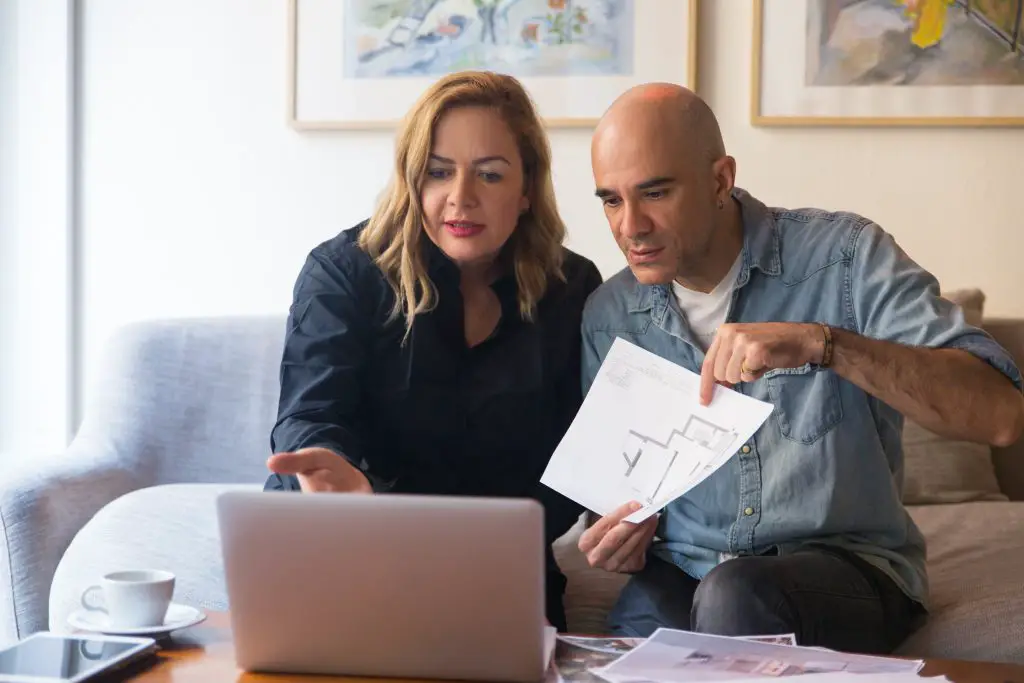 These include damage caused by floods, earthquakes, and pests such as termites. Additionally, homeowners insurance does not cover intentional damage or wear and tear due to age.
Does age affect homeowners insurance?
Yes, age can affect homeowners insurance premiums. Older homes may be more expensive to insure because they are more likely to require repairs and replacement cost coverage due to wear and tear with time. As a result, some insurers may charge higher premiums for older homes.
How To Get Homeowners Insurance?
Getting homeowners insurance is a simple process that can help protect your home and assets. Start by shopping around for the best plan, either online or with an insurance agent. You can also use websites to compare quotes from the best providers. Make sure to get enough dwelling coverage to cover the full cost of rebuilding your home in case of disaster, and opt for plans that reimburse the full replacement cost of an item rather than just its cash value. With the right policy in place, you can rest easy knowing your home and belongings are protected.
Sources
How Do I Lower My Home Insurance Premium?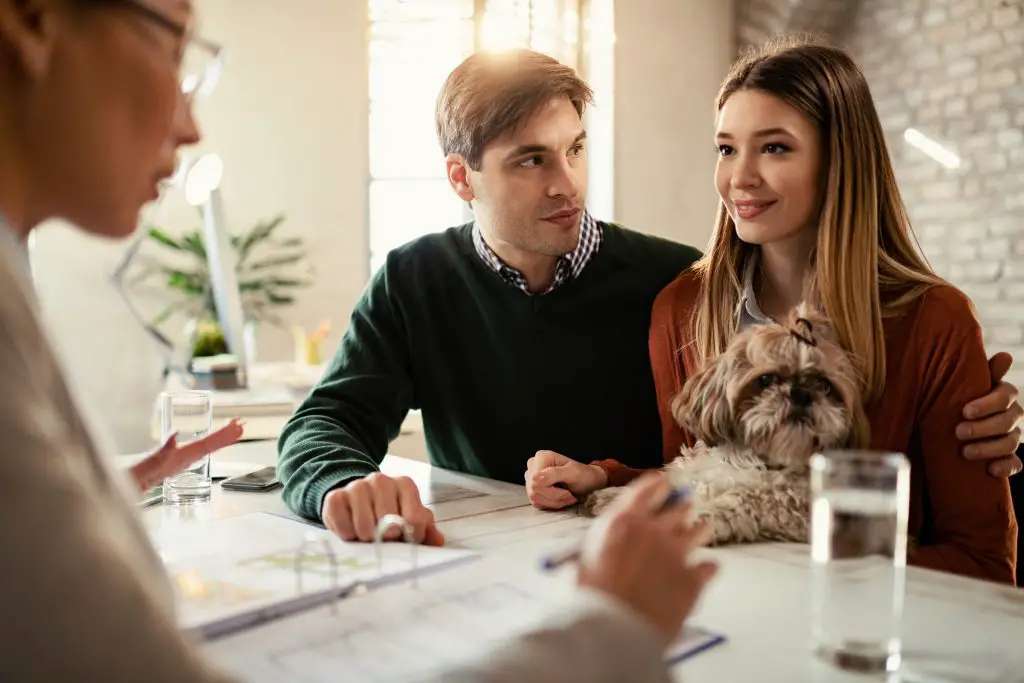 Lowering your home insurance premiums is possible through several measures. Increase your deductible to the amount you are comfortable with, and eliminate unnecessary coverages to further reduce your rates. Additionally, make sure not to over-insure your belongings or house, and ensure that the policy covers only its rebuild value, not that of the land it stands on. By following these steps you can save money without compromising coverage.
How Long Can You Go Without Home Insurance?
Depending on the state you live in, you can go without homeowners insurance for a certain period. However, it is important to remember that going without coverage puts your home and assets at risk. Not only are you exposing yourself to potential losses if your home suffers damage or is robbed, but many mortgage lenders require that you carry homeowners insurance while they hold the loan. Failure to do so could lead to them canceling the loan and requiring immediate repayment. It is always best to ensure that you have sufficient coverage in place to keep your home and personal belongings safe.
5 Reasons Why A Homeowners Claim Is Denied
Deductible
Covered perils
Exclusions
Liability
Maintenance versus occurrence
Homeowners' insurance claims can be denied for a variety of reasons. These include failing to meet the deductible when the damage results from something excluded from the policy, when a homeowner's liability is exceeded, and when an incident is found to have been caused by a lack of maintenance rather than an occurrence. Being aware of these issues can help homeowners better prepare themselves in case a claim needs to be made.
Is Homeowners Insurance Supposed To Increase Every Year?
Homeowners' insurance premiums are typically subject to yearly increases, depending on the type of policy and the provider. Some factors that contribute to paying higher premiums include inflation, changes in local crime rates, and certain events like natural disasters. Homeowners need to do their research when selecting an insurance provider to ensure that they get the best coverage at a reasonable rate. Homeowners should also make sure to review their policy each year to ensure that their coverage reflects any changes in circumstances or increase in the value of their home.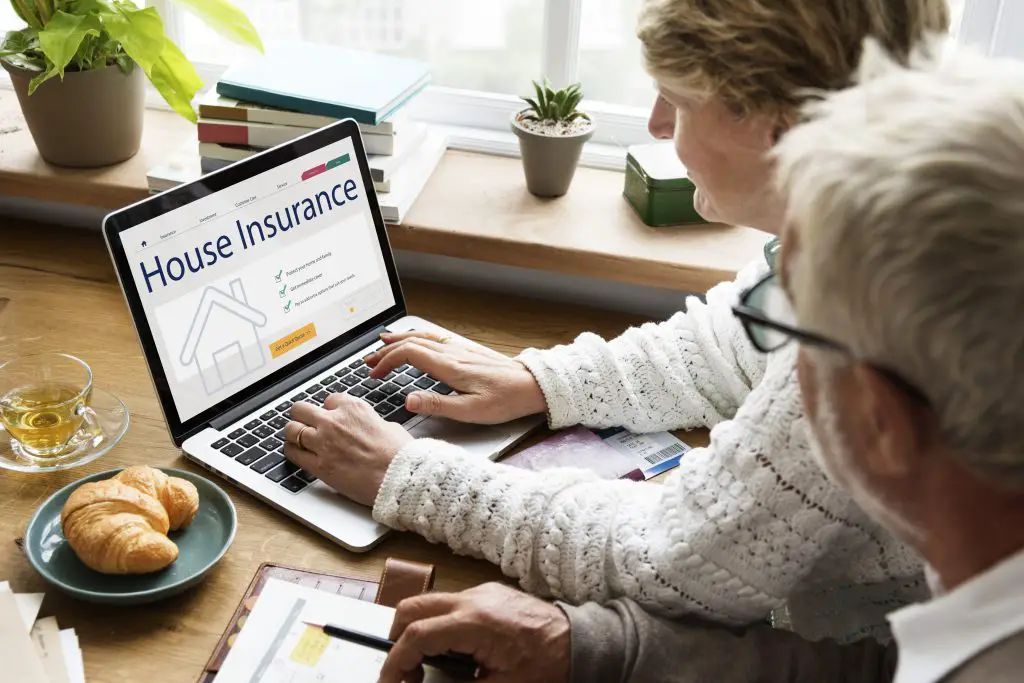 Homeowners' insurance is not usually tax deductible but can be included in some deductions. Mortgage interest and mortgage points paid at closing are tax deductible if they appear on the settlement statement. Additionally, self-employed homeowners may be able to deduct some of their insurance premiums. It is best to consult a qualified tax advisor for more specific details about how deductions may apply in a particular case.
Conclusion
In conclusion, homeowners insurance is an important safeguard against the risks associated with owning a home. By understanding home insurance basics, the different coverage options available, and ways to save on premiums, homeowners can make sure their policy provides them with the protection they need at a rate they can afford.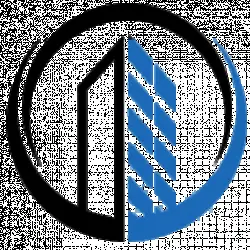 Latest posts by BILA Staff
(see all)