The Hispanic Chamber of Commerce can help your business grow. Unlock Your Potential Through Your Hispanic Chamber of Commerce. They have resources that can help small business owners with networking, technical assistance, marketing, and getting money for their businesses. If you want to make your Hispanic-owned business better, the Chamber of Commerce is a good place to start.
What do the Hispanic chamber of commerce do?
Local Chambers of Commerce are organizations that help grow and support businesses in the area. They also have events where business owners can meet each other, share resources, and get advice for making their businesses more successful.
Local Events & Networking Event Opportunities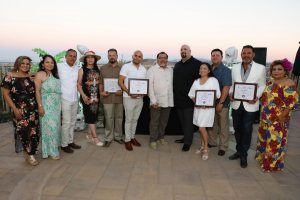 The chamber of commerce Annual Convention is a meeting that happens every year. This is when business executives and chamber members from around the world come together. During the convention, chamber officials discuss important economic issues, try to advance chamber objectives, share recent innovations, and exchange ideas.
At the Annual Convention, people go to seminars and workshops to learn more about chamber-related topics. They also have a chance to meet new members and network. This event has become very important for chamber organizations from all around the world, so it is something that you should not miss. https://www.cahcc.com/#/AnnualConvention
At this event, you will also have the chance to explore products and services from different exhibitors. You can learn about best practices for success from the training and panel discussions. Register now so you do not miss out on this great opportunity!
Speed networking is a good way to meet people! You can make a lot of connections with people. You can get to know the people who are serving your community and also just kind people who care about the Hispanic business community.
Chamber Ambassadors can help you connect with partners while you're at a meeting, if you're not taking advantage of these events you're doing yourself a disservice of opportunities to showcase your brand.
Looking for a way to get involved?
So don't wait any longer – check out the Hispanic Chamber's upcoming calendar or you can visit the links below for local activities near you.
https://www.solanohcc.com/events/calendar
https://cchcc.biz/events-calendar/#!calendar
https://www.solanohcc.com/events/calendar
Help For Hispanic Entrepreneurs Grow Their Businesses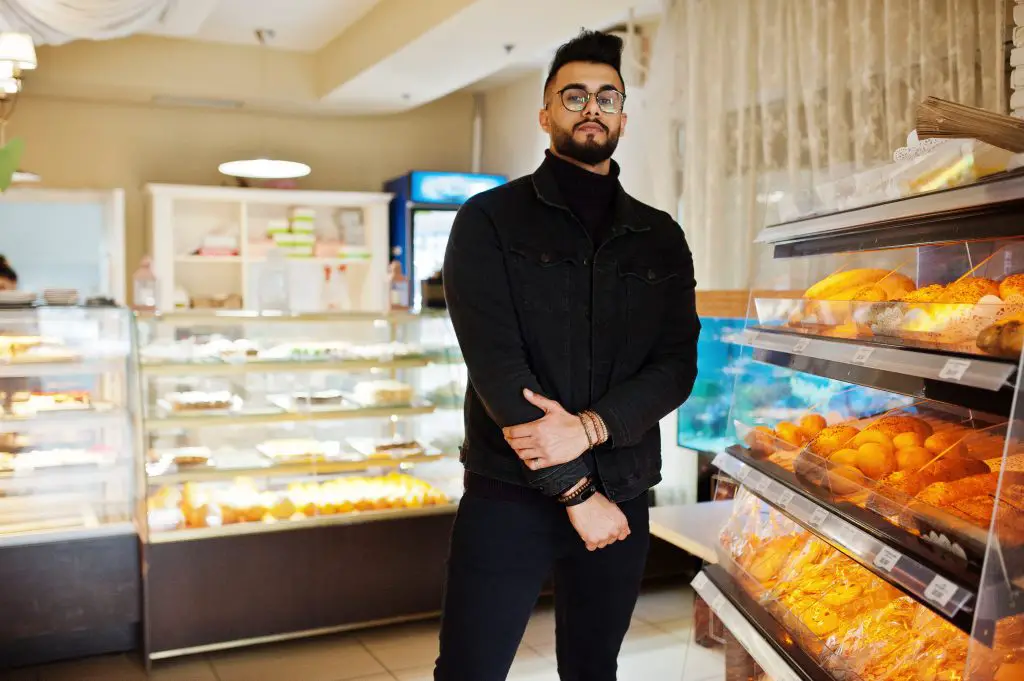 The Hispanic Chamber of Commerce can help you get financing. They provide a one-stop shop through the power of their collective membership. The HCC, has access to information and resources that could otherwise be overwhelming or out of reach. If you are looking to become more successful in your business, then you should contact the Hispanic Chamber of Commerce for help.
The Hispanic chamber of commerce has helped many small businesses learn how to market their products in Spanish. They have done this by offering mentorship programs. The chamber of commerce has been a vital lifeline for many small and large businesses, connecting members to COVID-19 relief resources and working with lawmakers to ensure the business community is top of mind in any decision-making.
The HCC Educational Fund has a national network of 250+ Hispanic chambers of commerce that help support its goals.
https://www.ushcceducationalfund.org/
https://www.guidestar.org/profile/82-5225701
https://ochcc.org/Education-Foundation.php
Find New Job Opportunities
The Hispanic Chamber of Commerce is a great place to find new job opportunities. With its network of over 250 chambers, the HCC offers access to resources and information that can help you get connected with potential employers. Additionally, the HCC Educational Fund helps members identify career paths and learn about available job opportunities. By joining this organization, you will have greater chances for success in your search for a new job or career path.
https://lachamber.com/advocacy-ewd/education-workforce-development-council/
Hispanic Chamber Hosts Annual Job Fair events calendar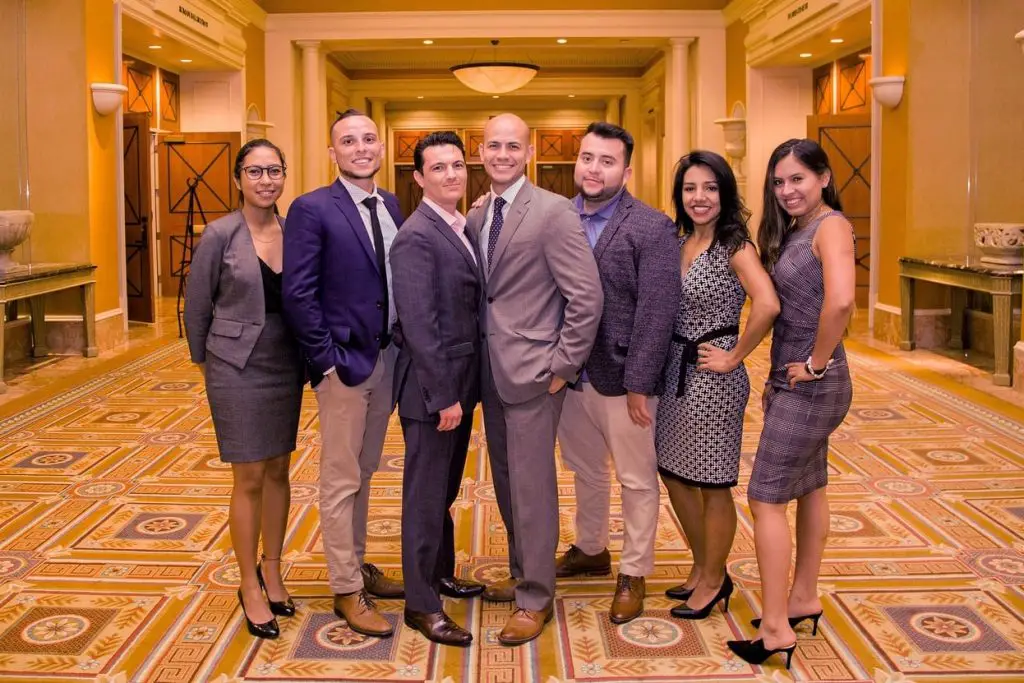 The Hispanic Chamber is proud to host its annual job fairs throughout the year. These events are popular because they offer a good opportunity for job seekers, recruiters, and employers to connect with each other. Each event has a schedule that is easy to follow. There are also plenty of resources and advice from companies and organizations that are the best in their field. At this event, you will learn more about different types of jobs and talk to people who work in those fields. You can also get help with your resume.
At the job fair, you can also join in workshops and seminars. These are events where people talk about topics like how to get a job and how to do interviews. The Hispanic Chamber wants everyone to join these events, no matter what their background or experience is! Check out the link below for upcoming events.
https://members.westmihcc.org/events/
Get Access to New Business Grants and Business Education
The Hispanic Chamber of Commerce is very important for small businesses in the Hispanic community. The chamber can help you get money from grants to pay for your business. They also have resources to help you learn how to run your business, which can be helpful if you are facing challenges as a Hispanic entrepreneur.
This helps economic growth and creates jobs in the local communities. The Latino community has been given opportunities for entrepreneurship, particularly during this time of crisis. Mentorship programs have awarded certificates to business owners who seek guidance in areas such as marketing and Spanish fluency.
The chamber of commerce has been helping businesses during the COVID pandemic. They have been connecting businesses to resources and advocating for them. This has been a big help for small and large businesses during these uncertain times.
Small Business Loan Documents You'll Need
How do I join my local chamber of commerce?
To join the chamber of commerce, find your regional office and contact them. They will tell you what you need to do to join. Once you are approved, you will have access to all their resources and can start building relationships with other business professionals in the community. This type of membership often requires a registration fee, but most chambers have different plans and levels that fit different budgets. Depending on the size and scope of the chamber, you may be asked to provide certain documents to qualify for membership or pay membership dues.
By joining your local chamber of commerce you can also show that you are a part of the chamber by displaying the official chamber logo on marketing materials or signage.
Are Chamber of Commerce expenses tax deductible?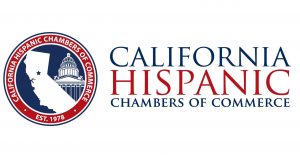 Some businesses pay to be a part of their local chamber of commerce. They might wonder if they can get money back from the government for these expenses. The answer is yes, chamber of commerce expenses can be partially deductible. This means that businesses may typically deduct ordinary and necessary business-related expenses that they incur while engaging in business activities. Generally speaking, membership fees, dues and other similar costs to a chamber of commerce are deductible when used to accomplish a legitimate business purpose.
Businesses need to look at the laws of their state. The laws are different in each state. Also, it might be a good idea to talk to a professional tax advisor. They can help you understand the laws better. It's always best to speak with a qualified accountant or financial advisor about anything having to do with money and taxes. This way you will know everything you need to do and how much money you will get back from the government.
Come Celebrate Your Business With The Hispanic Chamber of Commerce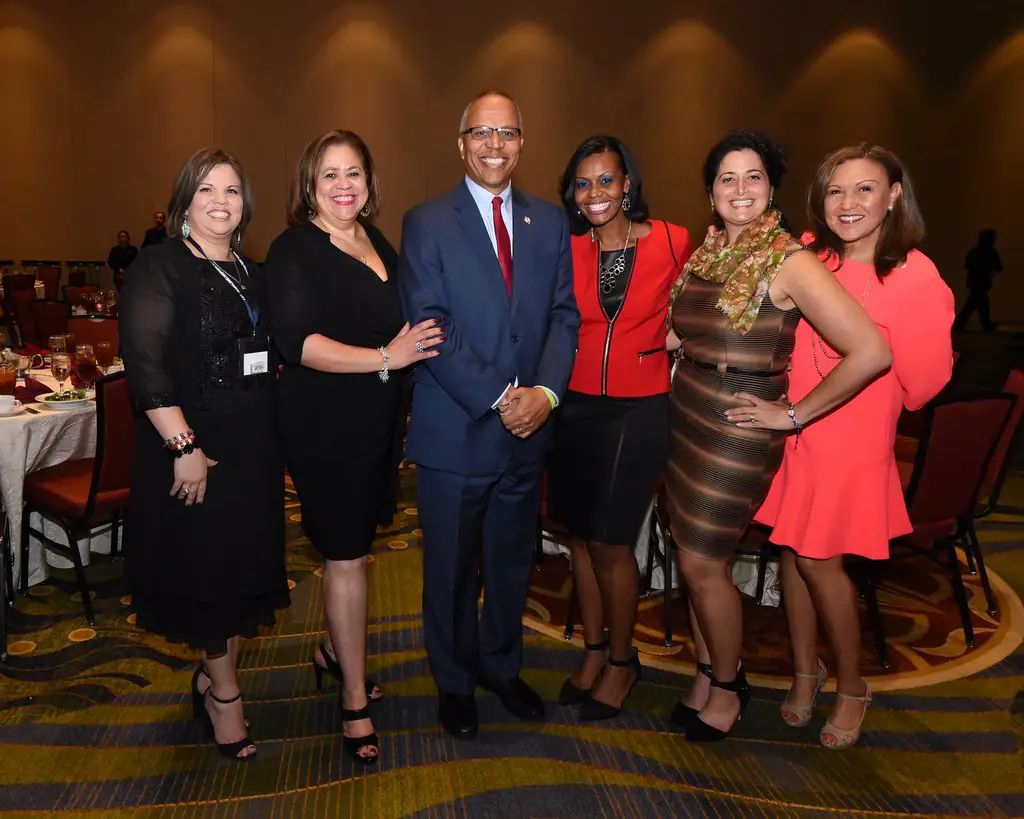 There are numerous benefits to joining your local Hispanic Chamber of Commerce It's a great way to expand your professional network and get plugged into the local business community. As a member, you'll have access to exclusive events, resources, and discounts that can help you take your business to the next level.
Help promote economic development
If you're looking for ways to unlock your potential and grow your business, joining the Hispanic Chamber of Commerce is a great place to start. So what are you waiting for? Find the nearest chamber near you and join today!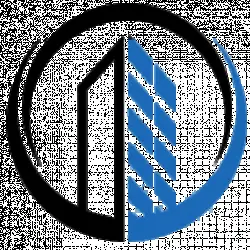 Latest posts by BILA Staff
(see all)